'Men Who Thrive'

Education breeds success. These men have achieved great success in their fields - but how did they get there? Find out what path they took in their education to get to where they are now.
Chris Pine, Actor
American Hollywood actor Chris Pine, whose films include Wonder Woman, Star Trek, Jack Ryan, and People Like Us - was actually an exchange student at the University of Leeds in 2001.
Dan Smith, Musician/Lead Vocalist of Bastille
Before releasing their hit single, 'Pompeii' in 2013, Bastille's vocalist, Dan Smith majored in English at the University of Leeds.
Paul Kaye, Actor
Paul Kaye or more popular for his role as 'Thoros' in Game of Thrones, obtained a degree in Theatre Design at Nottingham Trent University in 1987.
Jonathan Ive, Chief Design Officer of Apple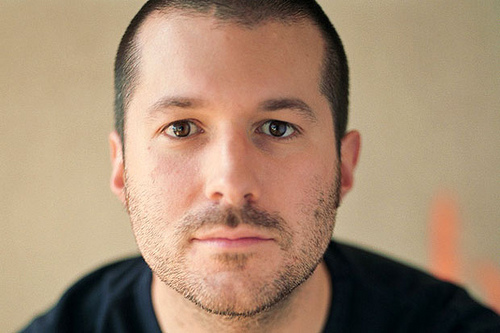 Sir Jonathan Ive, Apple's Chief Design Officer whose designs include the MacBook Pro, iMac, MacBook Air, Mac mini, iPod, iPod Touch, iPhone, iPad, iPad Mini, Apple Watch and iOS 7, obtained a degree in Industrial Design at Northumbria University (formerly Newcastle Polytechnic) in 1989.
Sting, Musician
Gordon Sumner- better known as the world acclaimed musician Sting - obtained a degree in Teaching Studies at Northumbria University in 1973.
Yiruma, Korean Pianist
Famous Korean pianist, Yiruma (Korean Name: Lee Ru-ma), whose compositions include 'River Flows in You' and 'Kiss in the Rain', graduated from King's College London - majoring in Composition Studies.
Rowan Atkinson, Actor/Comedian
Before becoming the iconic 'Mr Bean', Rowan Atkinson obtained a degree in Electrical and Electronic Engineering at Newcastle University in 1975.

Andy Brown, Musician/ Lead singer of Lawson
Andy Brown, lead singer of the British band, Lawson, graduated from the University of Liverpool with a degree in Internet Computing.

Andy Bird, Chairman of Walt Disney International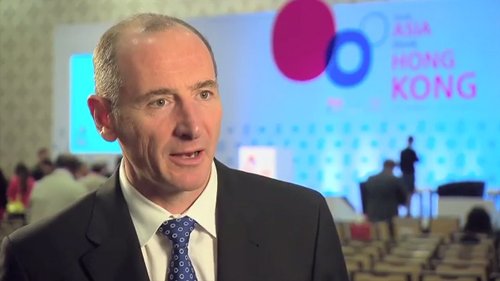 Before being Walt Disney International's Chairman, Andy Bird graduated from Newcastle University with a degree in English Language and Literature. For all those parents who think degrees in literature will get you nowhere in life - THINK AGAIN!