VISA 101
Applying for a visa has always been tedious. If you get denied, your travel record will be tainted. It's like a scar on the a** -- hidden but forever there.
There are too many information to read but really, it's easy! Here's an overview of knowing what you need at a glance.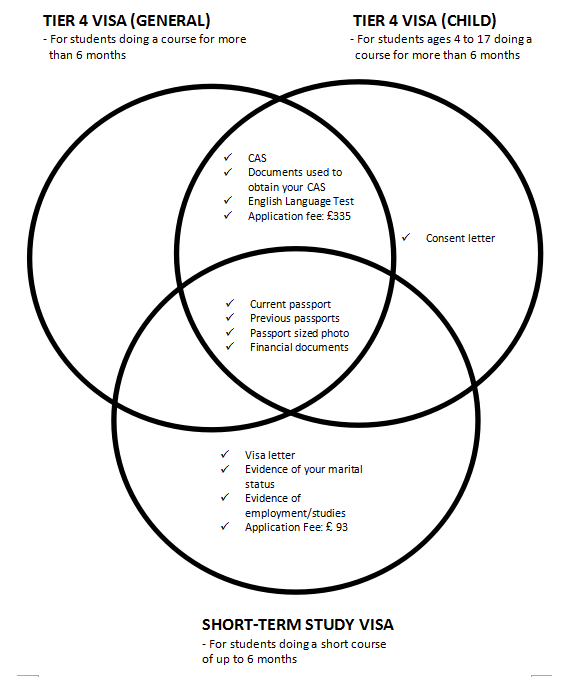 What you can and can't do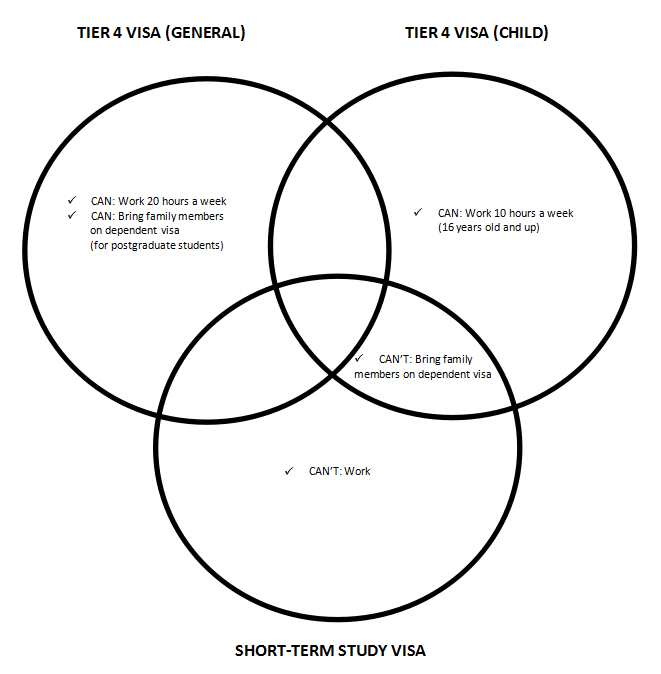 Turn to the EXPERTS (UKEAS) to ensure seamless process of compiling heaps of requirements. Get on board and have an adventure of a lifetime.
If you have any difficulty about the Study Visa in the UK please do not hesistate to call us and we'd love to answer your questions! Message UKEAS today or call 940-9525.